Gluten Free Stuffing Mixes
Our gluten free stuffing mixes includes a range of different flavours including our popular Gluten Free Sage & Onion Stuffing Mix. Our bespoke blends of herbs & spices will let you create a distinctive stuffing mix to impress your customers, while being gluten free.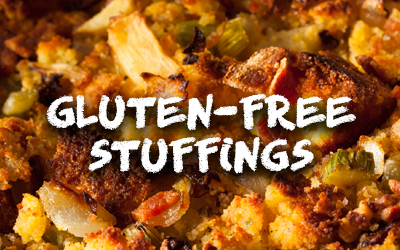 ---
Recipes
Listed below are the delicious and exciting recipes you can use in the product range above. click here to view all our recipes ideas.